Free Consultation
Request Appointment with one of our dentists to determine if Invisalign clear aligners are right for you.
Digital Smile Preview
Our 3D scanner technology shows you how your new smile will look, in real-time.
Custom Treatment Plan
Your treatment plan will be customized to leave you with a straighter smile.
Fewer Appointments 
With Invisalign (vs. braces), you'll spend less time in our office during your treatment.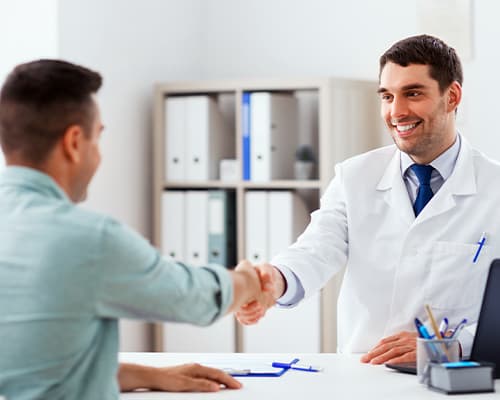 Step 1
Discuss Your Goals
One of our dentists will answer your questions about how Invisalign can help your smile, and discuss your goals.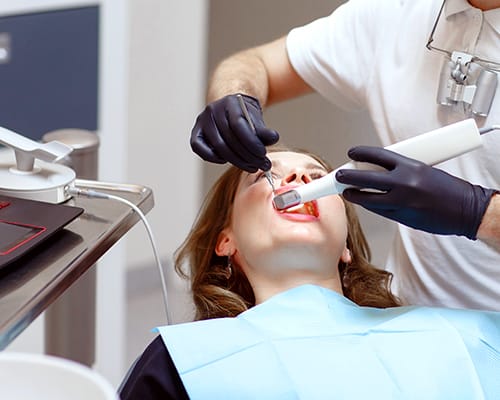 Step 2
Get Your 3D Treatment Plan
We'll do a 3D scan of your teeth and show you a preview of how your new smile will look by the end of your treatment.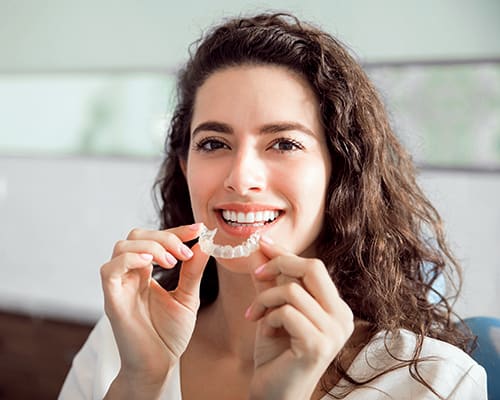 Step 3
Pick Up Your Aligners
Your dentist will contact you when your aligners are ready so you can get started with your treatment.